Travel Marketing, PR and Destination Marketing
in the Benelux and Spain
Tourism Marketing Concepts (TMC) in short
TMC is a specialized destination / travel marketing and PR agency with clients in the tourism, travel, culinary and hotel sector. We are based in the Amsterdam and Barcelona region and represent national and regional tourism boards, hotel chains, airlines, airports, cruise companies, travel companies, food associations and culinary brands. TMC is your local market specialist in travel PR, tourism trendwatching, destination branding and other activities to achieve consumer awareness and boost bookings.
Mission statement
TMC stands for an integrated approach with high standards in Travel Trade Marketing, B2C marketing, e-commerce, new media, events, communication and PR. Through our established network of travel trade, media influencers and celebrities we offer our clients fast entrance to the Benelux (Belgium, The Netherlands and Luxembourg), Spain and Italy.
There's more: Hotel Hospitality Trainings and sustainable tourism
For hotel-chains we provide hospitality training programs that actually make a difference. In addition, TMC is a sustainable tourism specialist, PM4SD certified. TMC is a participant in the program of the UNWTO Themis Foundation in Collaboration with the George Washington University 'Tourism as a Path to International Cooperation & Sustainable Development'.
The way we work
In cooperation with our clients we set up a detailed activity plan, based on a jointly determined strategy, a clear philosophy and the most current consumer trends. We report back on a regular basis on achieved results and future possibilities. TMC is also your partner for one-time projects such as: organizing of events, workshops, fair representations, sending mailings to our extensive database and other promotional activities.
EU
TMC co-coordinates , co-organises and reports EU sector events & 3rd party remuneration according to EU standards and policies. TMC is partner in The Netherlands for EU-OSHA, the European Agency for Safety and Health at Work.
In addition we have ample experience in coordinating and supporting EU projects with additional services. Be it specialised event support or arranging for any meeting location, accommodation & transport services according to specific requirements, we have it covered with our experienced professionals.

DMC market representative
The Benelux market is an extremely interesting one: tourism expenditure is high and internationally focussed. The Spanish market is on the rebound from a severe crisis and expenditure is rising again. The younger generation is more internationally focused than ever.
Do you have a thriving DMC business and want to expand in a professional manner to this market? We can hotwire your business to relevant product managers and buyers. We want to build long-lasting trade relationships with our partners in order to maintain optimum results.

Susan van Egmond
Managing Director
25 years of experience in Travel Marketing and specialises in Sustainable Tourism


Teun Kees
Managing Director
Travel Marketing and B2C media campaign expert
Margreet van Egmond
Manager TMC Spain
Senior Event Organiser, Professional Hospitality Trainer, sutainable tourism PM4SD expert


Monique van Welzenes
Accounting



Ravianne van Vliet
Senior Event Manager & Senior copywriter



Edgar Gonzalez
Audiovisual Creative


Willem van Rossem
Capacity builder/ trainer TMC Spain



Laurens Kuipers
Senior Graphic Designer. offline & online



Claude Nicolas Hergoualc'h
Lifestyle Brand Manager, Senior Event Consultant



Justin Heyl
Audiovisual Production Consultant


Jordi Brasal Rafael
Event specialist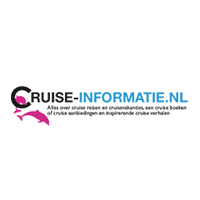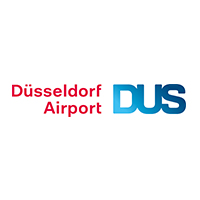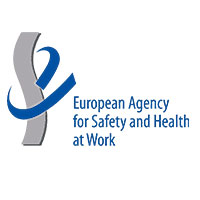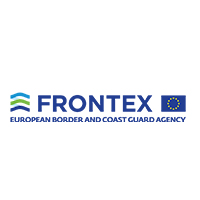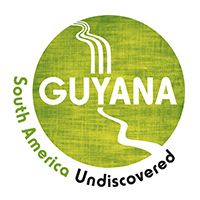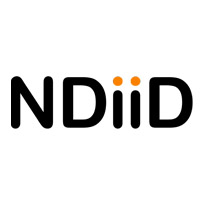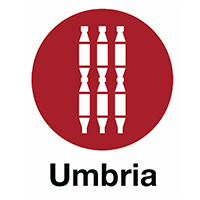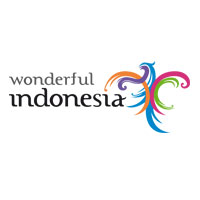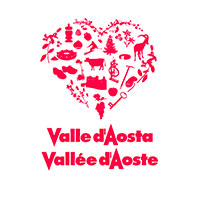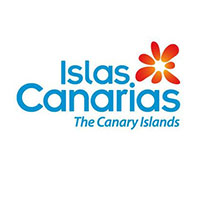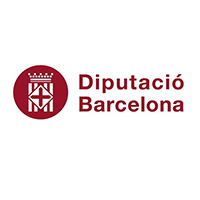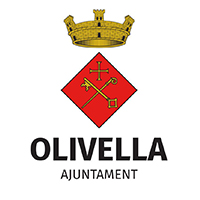 Tourism Marketing concepts (TMC) had organised the Incredible India in association with PATA India a Roadshow in Barcelona in the month of October, 2019. This Roadshow was one in the series of six Roadshows organised by the Incredible India in association with PATA India in different Cities of Europe.
2. The roadshow in Barcelona for which TMC was appointed as the PR agency was one of the best roadshows out of six due to not only quality of guests invited but the minutest of the details were kept in mind which included choice of venue, branding in the venue, sign boards, requirement of audio-visuals, minute to minute programme etc.
3. As informed to you and your team , this office looks forward to collaborate with TMC for future events.
from India Tourism Frankfurt ! – https://www.incredibleindia.org/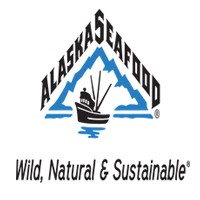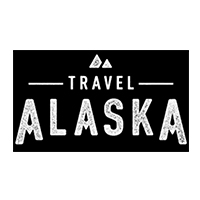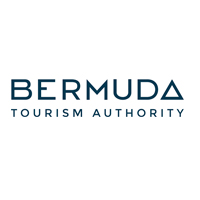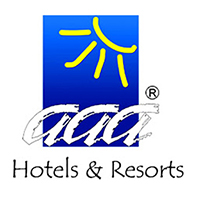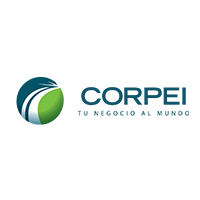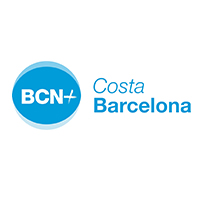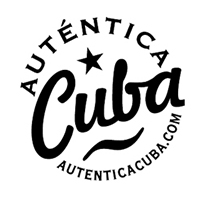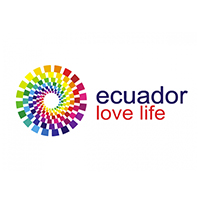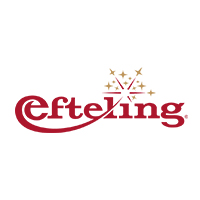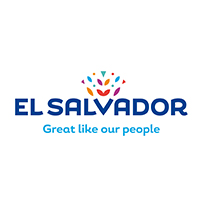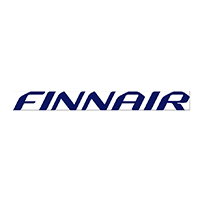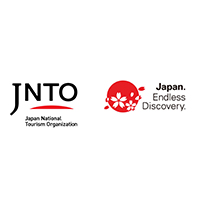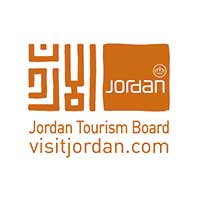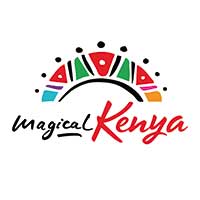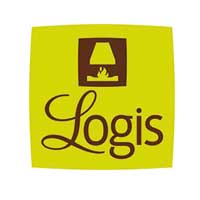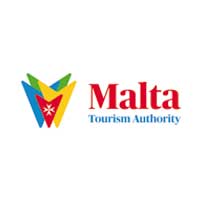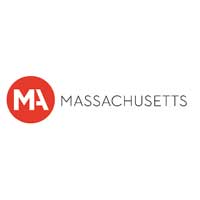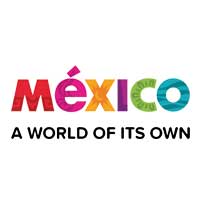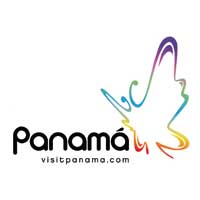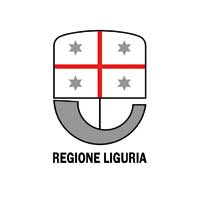 Charity: Reachanother Foundation
Saving Lives, Changing Hearts
Since 2009, ReachAnother has saved the lives of more than 4000 babies with neural tube defects (NTDs) through neurosurgical intervention.
Building on this achievement, ReachAnother has made an even greater impact across the country by providing capacity-building knowledge and technologies that have changed hearts and minds, and instilled compassion and competence into the conversation of how to address NTDs among all sectors of Ethiopia.
TMC supports the Dutch chapter of RAF by arranging press coverage for this cause.